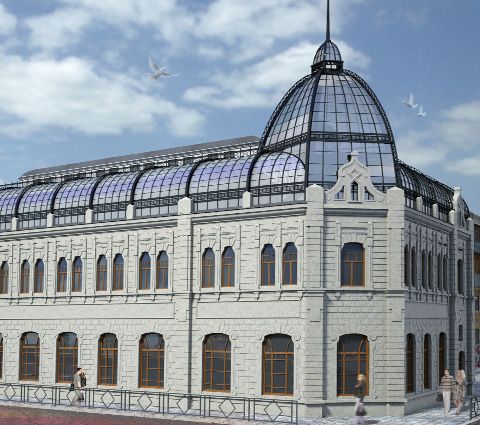 The Corporation is implementing the project on conservation (repair, restoration, adapting to the present-day use) of the cultural heritage object located at 24 Vilonovskaya st./ 102 Galaktionovskaya st., Samara.
The most important thing in the process of building renovation is to fulfill all legal requirements in the field of conservation of cultural heritage objects as well as to observe the rights and interests of inhabitants of the neighboring buildings and to reach the reasonable compromise between preservation of the building and its adapting to the new purposes. Particular significance to this project is given by its location in the close proximity to Kuibyshev square – the central and favorite place of interest for citizens.
The building was built at the beginning of the 20th century and was intended for accommodation of the Board of Samara province episcopate. Its external architectural look is made in the Eclectic style and in the Romantic modernism of the early20th century. After October Revolution of 1917 the building was nationalized and handed to Samara province Department of public education. At different times the building was a place for schools, dormitory of the factory, Industrial institute, Institute of Arts.

In 2014 the building was handed to "Samara Region Development Corporation" and at the moment of handing it had not been in operation for the long period.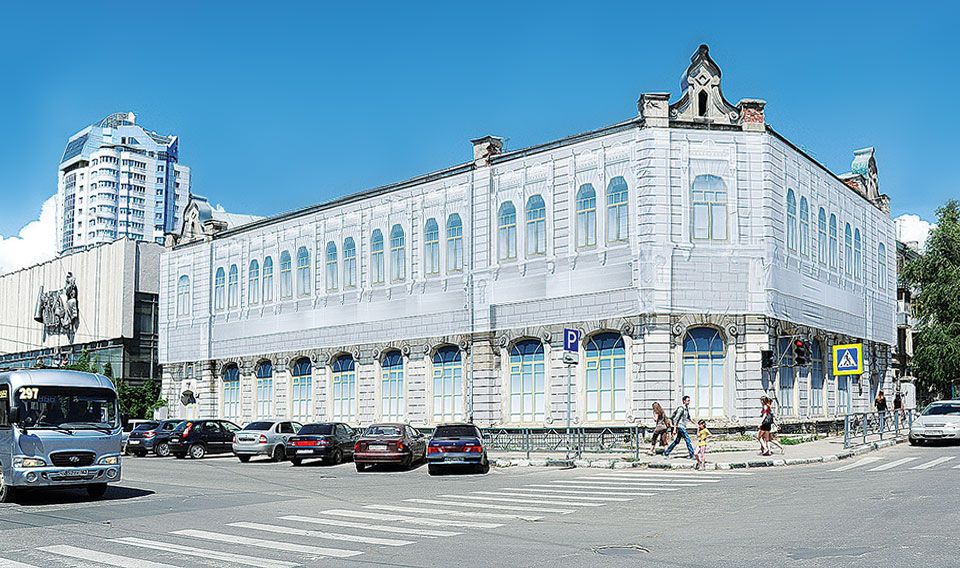 The Corporation carried out activities necessary for the beginning of works on conservation of cultural heritage object.
Construction works on conservation (repair, restoration, adapting to the present-day use) of cultural heritage object were started in 2016. The building was put into operation in 2019.