"Samara Region Development Corporation" JSC is the main institute for the region development which supports an investment activity in the Samara region. Ensuring interaction between the Government of the Samara region and investors, the Corporation represents the interests of the business in front of the state and interests of the state in front of the business during the implementation of the investment projects and creates the conditions for sustainable social and economic development of the region.
One of the top priorities of the Corporation is the attraction of private investors to the ongoing and new projects.
Three types of the Corporation "products" depending on the stage of the project implementation:
The concept
of the investment
project
Investment project
and approved design
and estimate documentation
Investment
object commissioned
for operation
Recognizing the advantages of attracting the strategic investor at the initial stage of the project implementation, it is worth noting that one of the main tasks of the Corporation is to create the conditions for participation of private investments. Implementation of the projects with the Corporation participation at the initial stage allows to reduce the risks of investors and to shorten the period of the project implementation for them.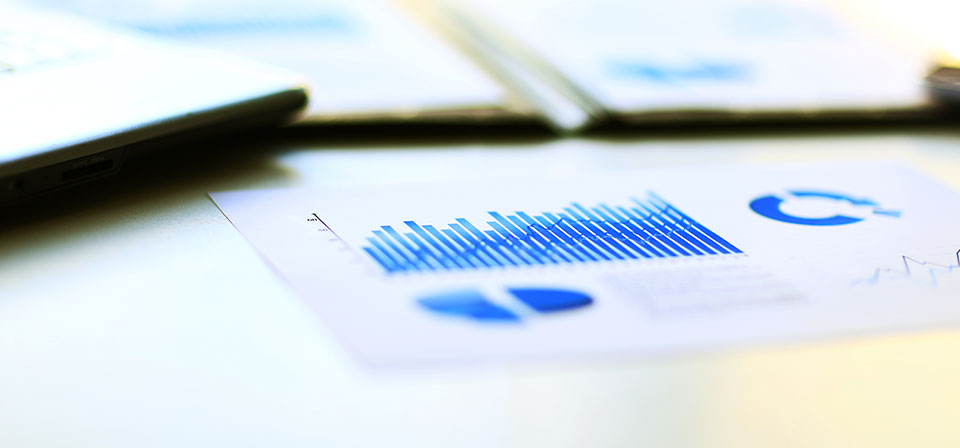 Key competitive advantages: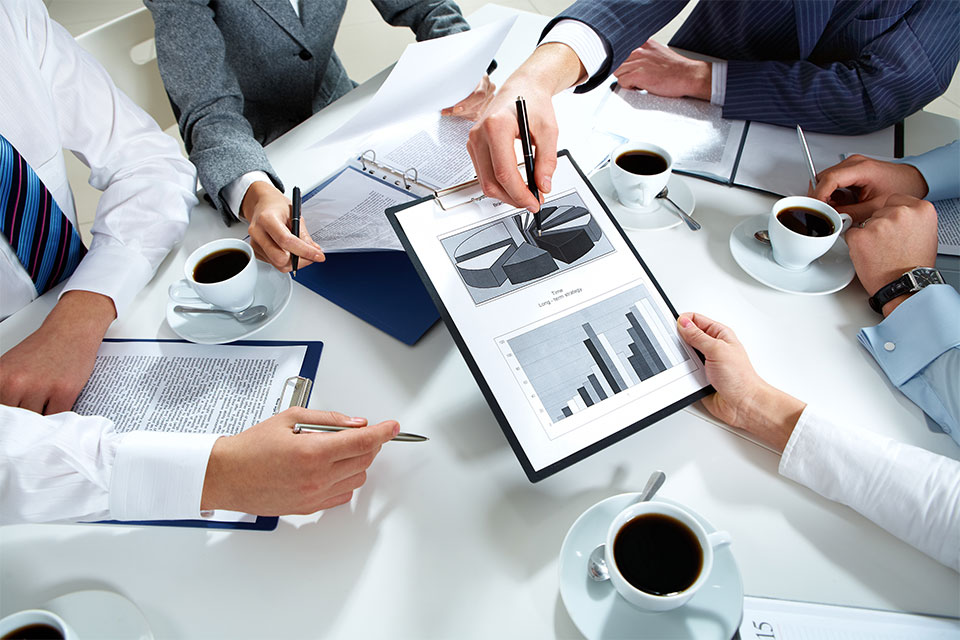 interdependence of the Corporation's and the region's aims;
experience in implementation of the large investment, including infrastructure, projects;
skilled project teams;
in case of the project inclusion to the list of the top-priority projects of the Corporation by the decision of the Board – assistance in the project implementation at the highest regional level, including in solving issues of provision with land plots, necessary infrastructure, in cooperation with the governmental and municipal authorities, state companies and natural monopolies;
structuring of the project using the mechanisms of private public partnership, including the attraction of international consultants if necessary.